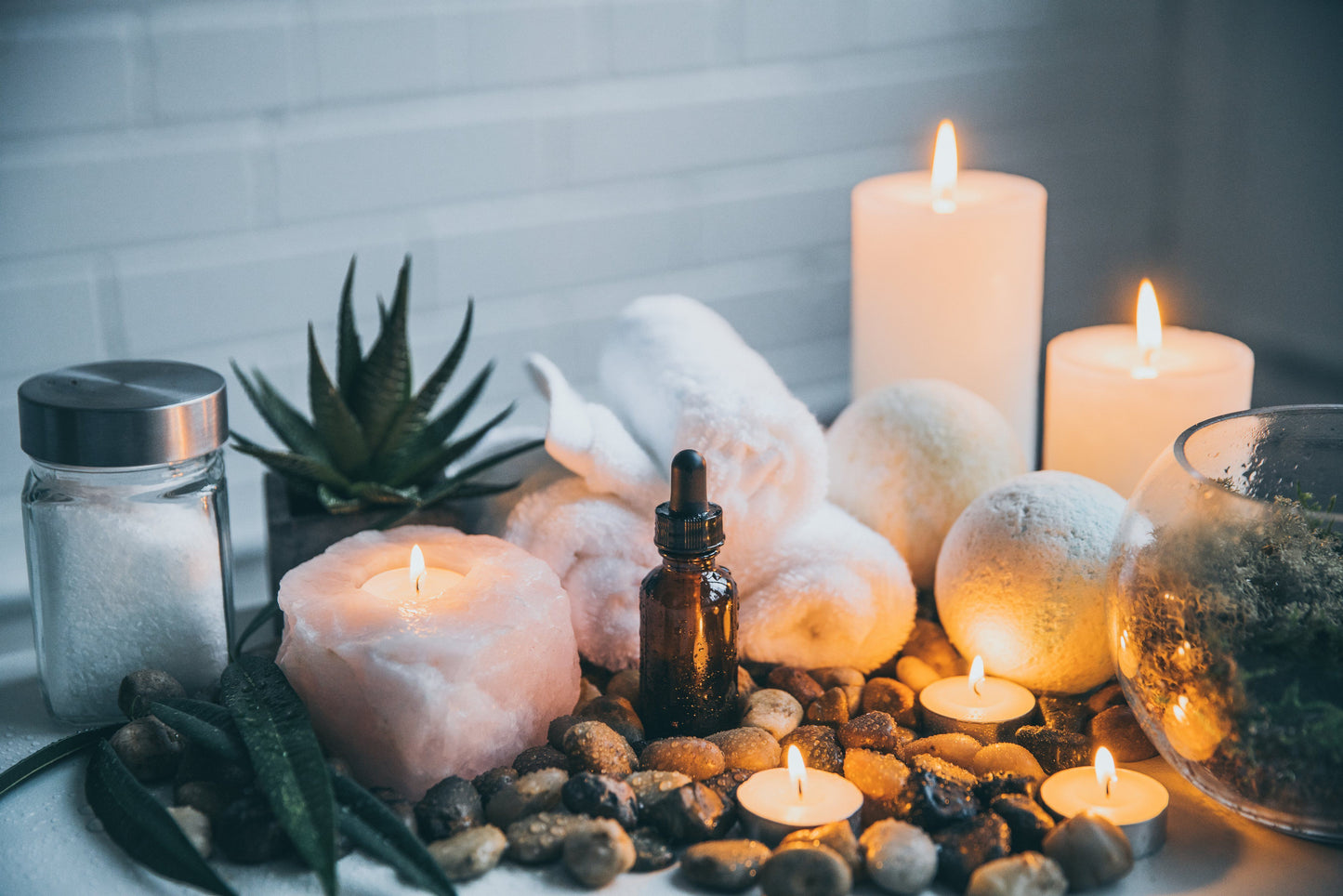 Perfumed Jewelry and Doterra are the perfect match
When I started Perfumed Jewelry.com over 5 years ago I would not have imagined the growth in women looking for natural wellness products. The global interest in essential oils is amazing to me and I am so proud I can be part of it! 
Some many ladies ask me about ways to include their essential oils in Jewelry and it is my pleasure to help out. 
My unscented Jewelstone is the perfect option for using your essential oils in a necklace. Simply add a couple of drops of your oil directly onto the Jewelstone - the porous ceramic base will absorb the oil and emit the fragrance for up to 28 days but i recommend just adding 1 additional drop per week to make the post of your piece. 
I am no expert regarding essential oils so I highly recommend you speak to my very good friend, Laura Armstrong, she is aligned with Doterra and will be able to help you on your essential oil journey. You can contact Laura here https://www.mydoterra.com/lauraarmstrong1/
Perfumed Jewelry and Doterra are the perfect match 
My sterling silver necklaces are just waiting for you to add your Doterra.
xx Renee