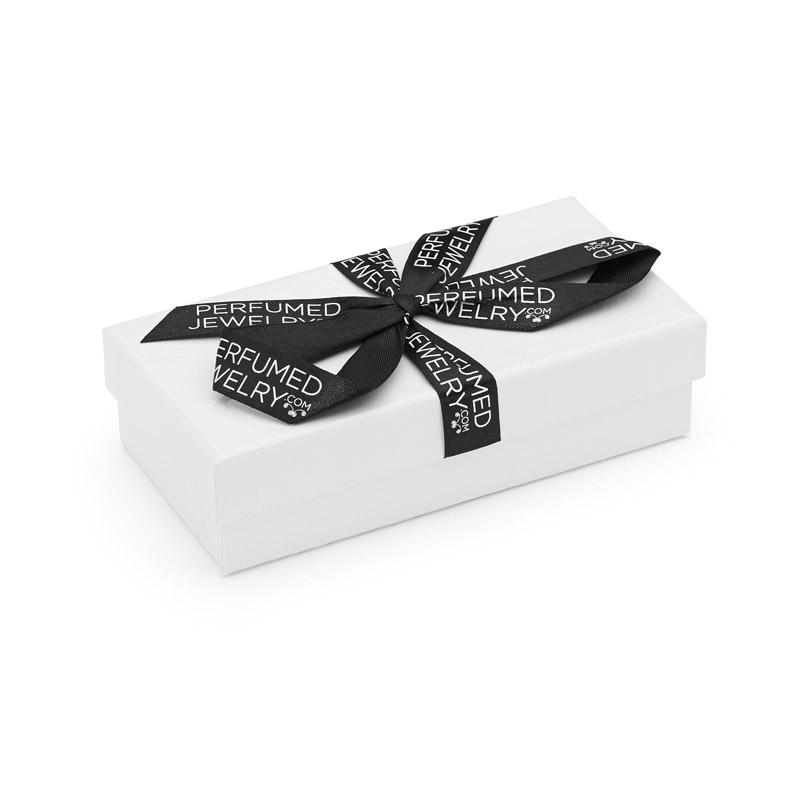 2017 Christmas Gifts for Her
Perfumed Jewelry - The World's Most Perfect Gift  
**Christmas 2017 Press Release** 
Perfumed Jewelry is proud to be launching the World's Most Perfect Gift campaign in time for Christmas 2017.
Perfumed Jewelry brings a woman's two favourites - perfume and jewelry, together in one stunning jewelry piece. Your choice of fragrance is infused into an JewelStone which releases your signature fragrance all day long, every day.
Perfumed Jewelry, whether for yourself or loved one is a unique way of showing - I know you, I love you, you are unique. The World's Most Perfect Gift.
The range includes Silver, Gold, Rose Gold collections in Scented Necklace Pendants, Scented Earrings and unique match Scented Bracelets with charms.
With Worldwide Delivery FREE & Online Instant Gift Vouchers available - Perfumed Jewelry is the perfect gift for her this Christmas
www.perfumedjewelry.com