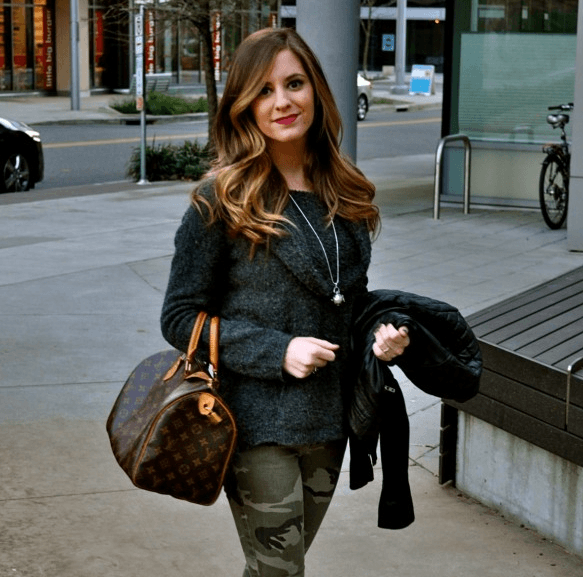 New Website - New Focus 2016!
Welcome to the new look website of Perfumed Jewelry! After much debate and contemplation I had to make the tough decision to create a new website. 
If you have visited before you will notice some major changes but after having multiple cases of the website being 'offline' in the past - I knew I needed something better. 
I hope you like this new look and I welcome any suggestions and please let me know if I have made any mistakes!
This is just the beginning of a new focus for the brand Perfumed Jewelry. I know that some of my customers would like to 'try before you buy' and I understand that, I'm a bit the same myself. The challenge now is finding the right stockists that will look after my customers. I know that as the months go by I will be able to announce stores/channels in Australia, New Zealand, UK, US and UAE Dubai. I'm sure that many exciting announcements will follow soon as this dream is only just beginning!
xx lots of love renee